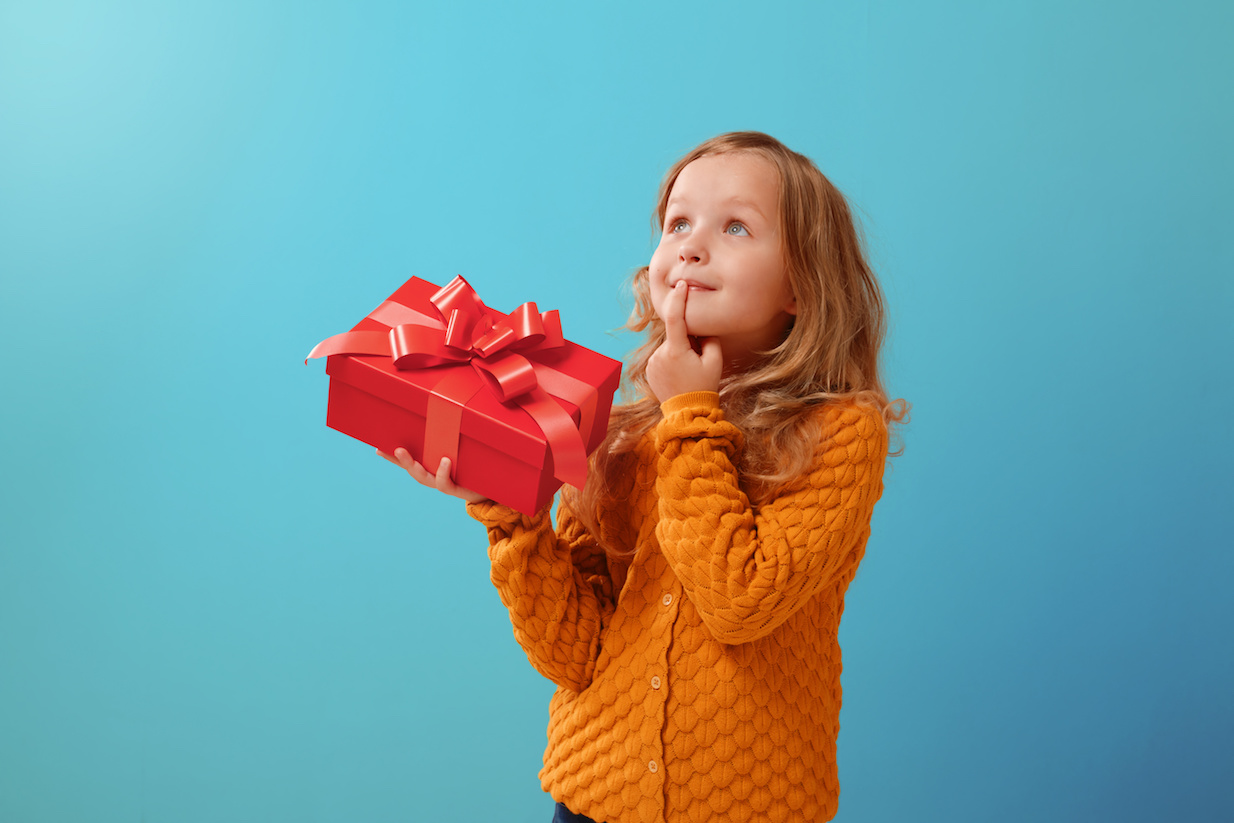 Psalm 18:30
(TPT)
30 What a God you are! Your path for me has been perfect!
All your promises have proven true.
What a secure shelter for all those
who turn to hide themselves in you!
You are the wrap-around God giving grace to me.
How many times do I settle for second best until I trust in the promises I have been given. I was reading the story of Rachel and Leah, and much like Sarah, Rachel tried to fulfill a promise with a man made plan. Again, another person was asked to be the bearer of the promise when the promise was for her. The promise of a child was for Rachel, just as Sarah, these women were not given a hope and promise that could be or would be fulfilled through their own way of meeting a need, filling a hurt and securing their position. I felt the conviction surge through me as I too have settled for second best, thinking that what has already come and what I have seen as success through my efforts helping others was what would fulfill the promise God put in my heart. My eyes were opened to the extra pain and trial I put myself and others through by not standing in faith and by dismissing myself from being fully part of the promise and waiting on the timing and leading of God's Spirit. This does not change that the Lord, My God, is still holding out the promise for me, it is not for someone else to fulfill or live out. It is my shelter, it is the perfect path for me. The gifts, the talents, the place He has given me literally and figuratively can only really be fulfilled through my partnering and accepting the gift. I can continue to say yes and I can experience the fulfillment of the promise. For me this is the place I find myself, looking around and realizing I sidelined myself thinking that the places the Lord has used to grow me were already the places of the fulfillment of His promises to me. Such little faith...such conflict in my spirit as I fight to hold out hope to others all the while resigned to seconds, leftovers and crumbs. The Lord does NOT withhold good things from His children and He does not renege or shortchange us in promises. They will prove true and He has so much more for us than we can ask or imagine...for me this is being fulfilled in the opening of rooms and doors to serve more women, to walk with them, to partner with others doing this work, and to stand firm and unwavering in principles, pointing people to the finished work of the cross and the current moving of God's Spirit to bring breakthrough.
May your eyes be open to see the promises proven true! May you find shelter in Him!
May you experience the wrap-around God giving you grace when you lose faith, sight or hope!