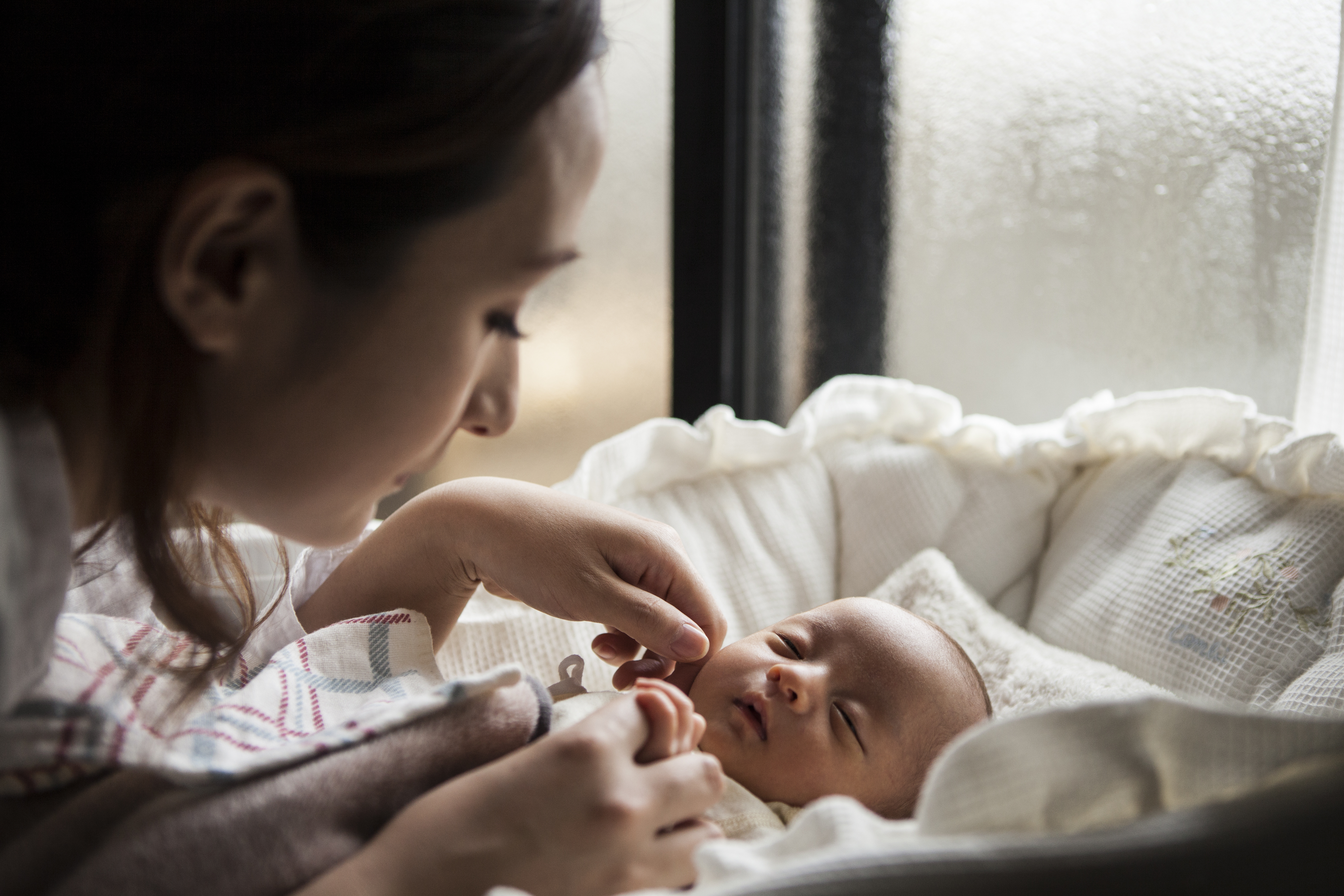 Genesis 21:17-18
17 God heard the boy's voice, and the angel of God called to Hagar from heaven and said to her, "What's wrong with you, Hagar? Don't be afraid, because God has heard the voice of the boy in his present situation. 18 Get up, lift the boy up, and hold him tightly in your hand, because I am going to make him a great nation."
This month my daughter, Aurora age 18, shares her perspective from her life of living with single moms through House of His Creation.
Rockabye (feat. Sean Paul & Anne-Marie) by Clean Bandit
When I hear this song, Rockabye by Clean Bandit, I hear a story. One that I know all too well: the story of a young girl who feels abandoned and alone, forced into a life as a single mom because no one else is there to support her.
She's ashamed of her mistakes and feels she can't go back home. She has a child because either the baby dad left her, or because she was a prostitute or sex slave and it was a "mistake". But now she has chosen to love this child and pour her life into him.
It makes me sad though, too. I am proud of her choice to keep the child rather than abort him--a choice many young pregnant women face, pressured by family or the baby dads or the pimps to give up the child. But I am sad for her. She has no hope for herself and feels trapped, only caring for her child--not herself.
She should not be in this position. She should not be forced to choose between her child's life and her own. She should not feel abandoned, alone.
My hope for HOHC is that we can be a home and a different choice for women in these circumstances. A chance for change and new life, for freedom. Rather than being trapped in the same cycles of hurt and pain, feeling abandoned and alone, we can offer God's love and our own and say, "we see you. We do not misjudge or wrongfully hold you accountable. We see you and your circumstances and choose to love you anyway." This is something that I feel each and every woman in this situation needs to hear. That no matter how far she has drifted away, there is a way back. Because isn't that what we all need to hear? Hope that we are never too far gone? That no matter our mistakes, our circumstances, how others have treated us, that we have value and worth?
My prayer, my hope, is that every single mom--every girl, every prostitute, every slave--will know she is not alone. This song is not just for her child--it's for her.
It's a love song.
🎵Rockabye, don't bother cry
Lift up your head, lift it up to the sky, yo (Rockabye!)
Rockabye, don't bother cry
Angels around you, just dry your eye 🎵
Rockabye (feat. Sean Paul & Anna-Marie) by Clean Bandit
[If you would like to listen to the song here is a link to the lyric version on youtube: https://youtu.be/2VDdP7lYiiI ]