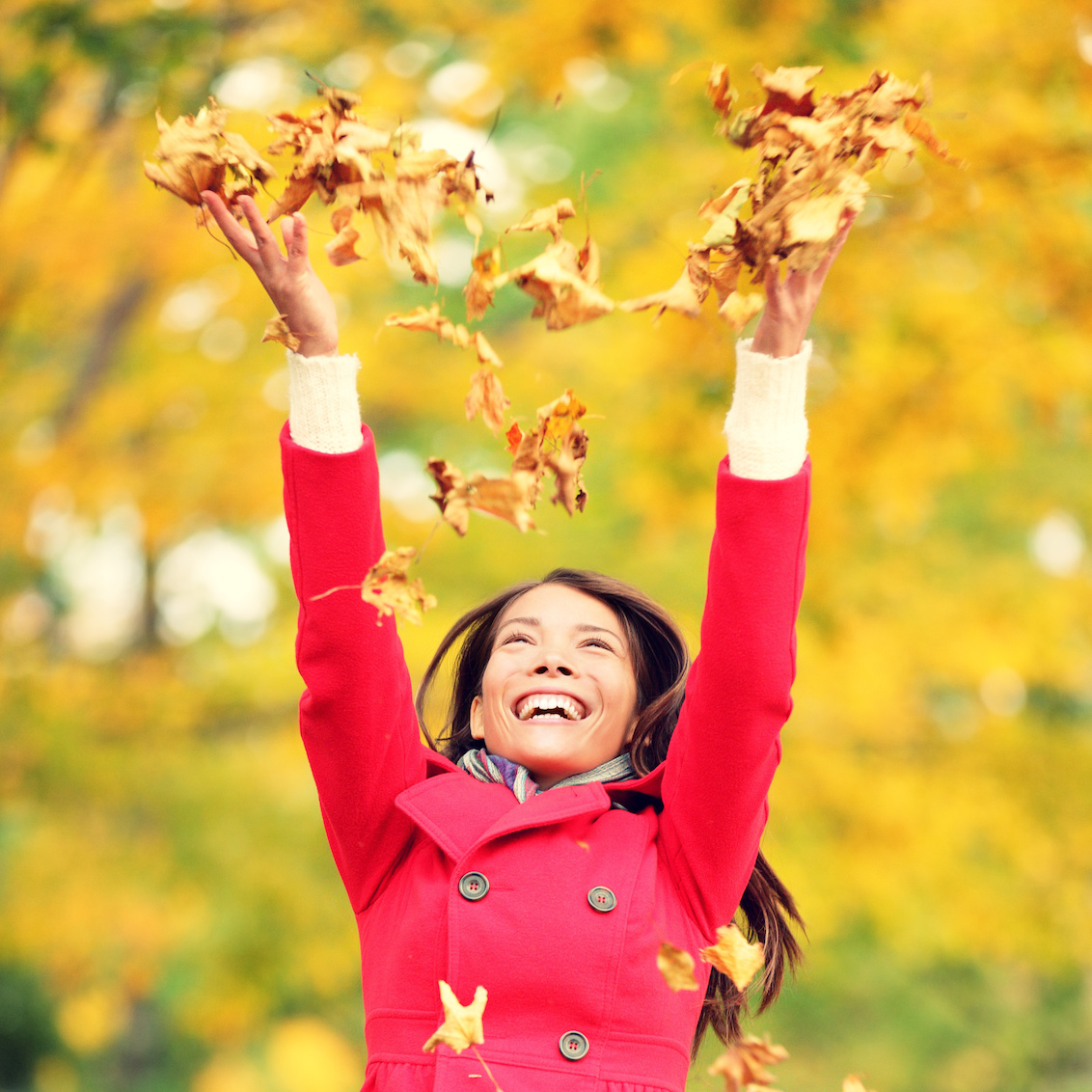 2 Corinthians 6:12
(CEV)
12 We are not holding back on our love for you, but you are holding back on your love for us.
Hebrews 12:1
(CEV)
A Large Crowd of Witnesses
12 Such a large crowd of witnesses is all around us! So we must get rid of everything that slows us down, especially the sin that just won't let go. And we must be determined to run the race that is ahead of us.
What would you do unhindered..."without hindrance?" Life in Christ is the path to live unhindered...the process of yielding and addressing the unseen obstacles of emotion, pride, vulnerability, fear and relationship. The place we go to live out true surrender and trust.
Isn't this where we want to go? Isn't this where we want to lead others? Isn't this the way we are loved by our Father God?
There are too many roads that lead to the hindrances of separation, anxiety, and self-righteousness...let us run the race ahead of us not seeing "each other" as the obstacles but as the path to live unhindered in our love! This is no simple task but it is truly rewarding.
Let us not withhold our love! Let us throw off, get rid of, and put aside every hindrance! Let us determine to run the race ahead of us!